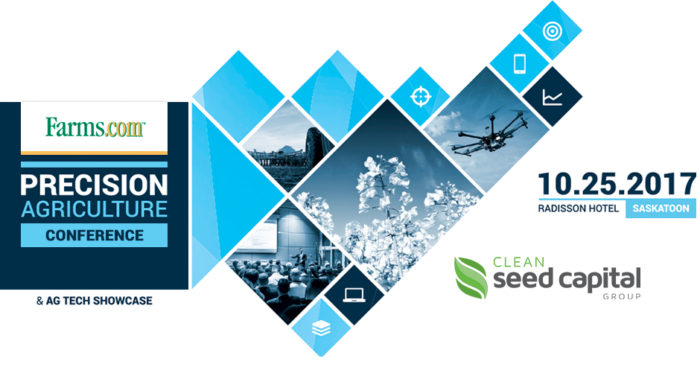 Clean Seed was recently invited to this years Precision Agriculture Conference and Ag Tech Showcase Oct 25th, 2017 at the Radisson Hotel in Saskatoon.
Colin Rush, COO of Clean Seed Agricultural Technologies will be making a presentation to all attendees' and participating in a panel discussion.
Panel Discussion: Financing Agriculture Innovations
4:30pm - 5:30pm
Moderator:
Joe Dale, Vice President & Co-Founder, Farms.com
Speakers:
Colin Rush, Chief Operating Officer, Clean Seed Agricultural Technologies
David MacMillian, President & CEO, Deveron UAS
Stay tuned on our Facebook and Twitter feeds for more information.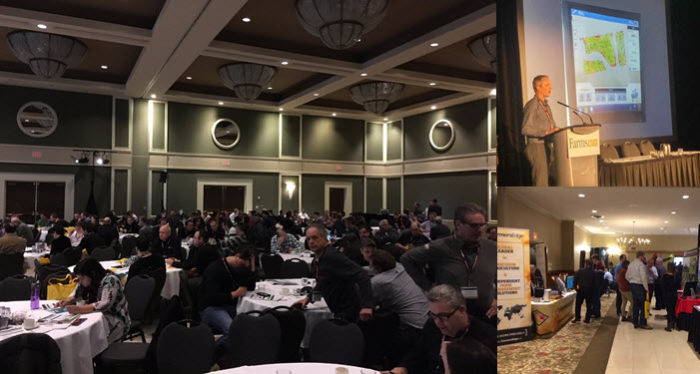 Farms.com Precision Agriculture Conference is an industry leading Precision Agriculture Conference & Ag Technology Showcase.
The Conference consists of senior level forward-thinking precision agriculture experts as well as hands-on workshop presentations. It includes a trade-show and networking designed for agri-businesses, farm retailers and farmers interested in how precision agriculture will increase the productivity of crop farming in the very near future.