Clean Seed Capital Group Ltd (TSX-V: CSX) unveiled its CX-6 SMART Seeder at Canada's largest agricultural trade show June 18-21 2014.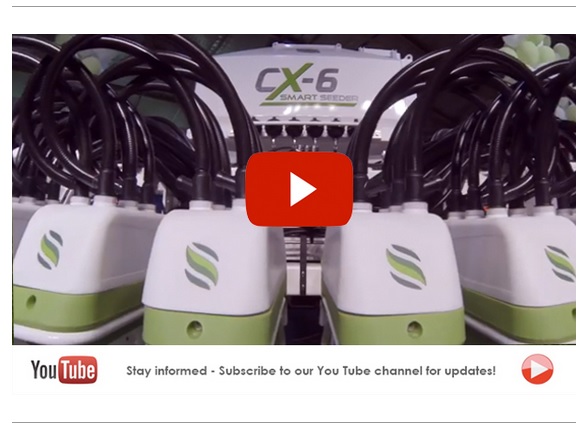 The overwhelming volume of interest and the positive reactions we received was nothing short of amazing.  Please watch and enjoy this video presentation which summarizes how fantastic this event was for us, we simply couldn't have asked for more!
Thank you to everyone for your ongoing support.