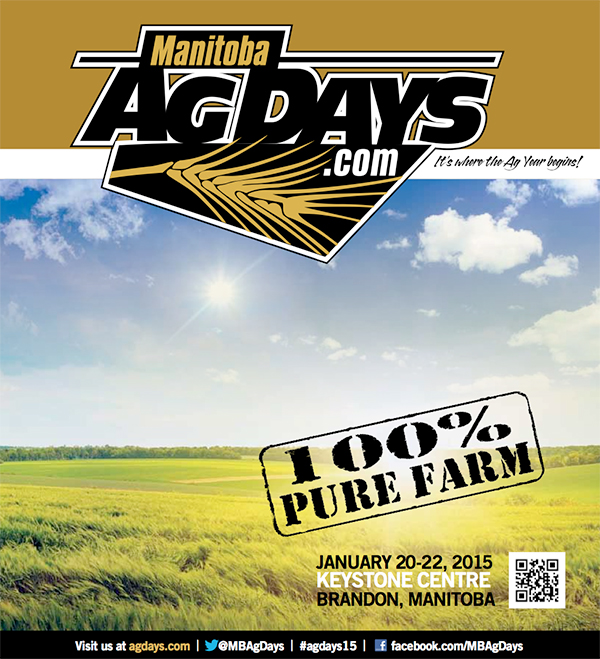 Seed is pleased to be attending Manitoba Ag's Days 2015.  We will be discussing our award winning CX-6 SMART Seeder Technology and its game changing features.
Jan 20th, 21th, 22nd 2015.
Join us at Booths 1838 & 1831 Barn 4 - Keystone Center - 9am - 5pm Daily!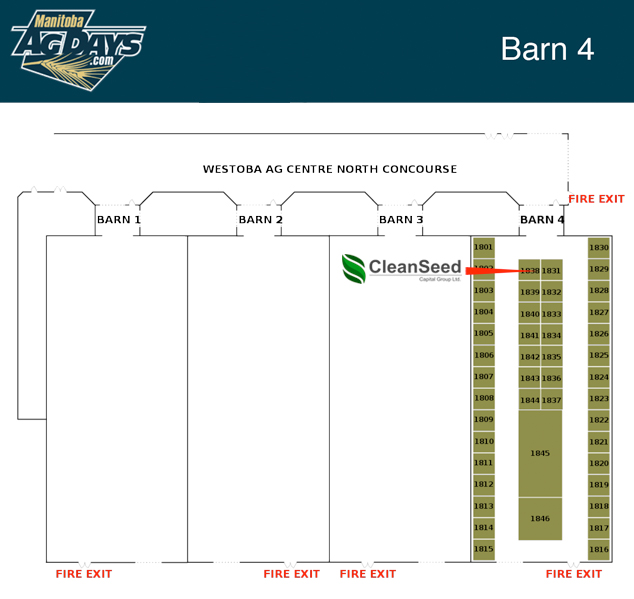 Admission Admission into the show is free. Visitors can enter in through the east or west side of the building by the Westoba Credit Union Concourse entrance and also on the east side by the Curling Club or the ramp entrance.
Parking Parking is available in several parking lots surrounding the Keystone Centre. Parking for the show is free.
Check brandontourism.com for Accommodation, Dining and Events information
Shuttle Service: Free shuttle from outlying areas of the parking lot to the Keystone Centre, and back. Courtesy of Murray Chev Olds; watch for signs of vehicles. Hours of operation — 10:00 a.m. to 5:30 p.m. daily.