Food is the next big frontier, fertile ground for disruption and innovation in technology, business and social enterprise.
On February 9 and 10, 2017, AGILITY at the University of Lethbridge will host the second annual AGILITY Innovation Summit, featuring keynotes, panels, workshops with some of North America's most renowned leaders in agriculture, agri-food, technology and finance.
At this two-day innovation summit, you will learn key lessons and strategies from a range of key influencers and practitioners. On Day One, you'll hear from industry leaders like Mark Thompson (Agrium), Tom Burke (Canaccord Genuity), Colin Rush, (Clean Seed Agricultural Technologies) and others on key topics, including:
How drones, food computers, and satellite controlled machinery are changing the way we produce the things we eat;
How big data and other technologies are making healthier food using less space, water, and energy;
The highest growth sectors and prospects for 21st century careers and jobs;
Which companies will have the greatest potential investor returns in the next decade.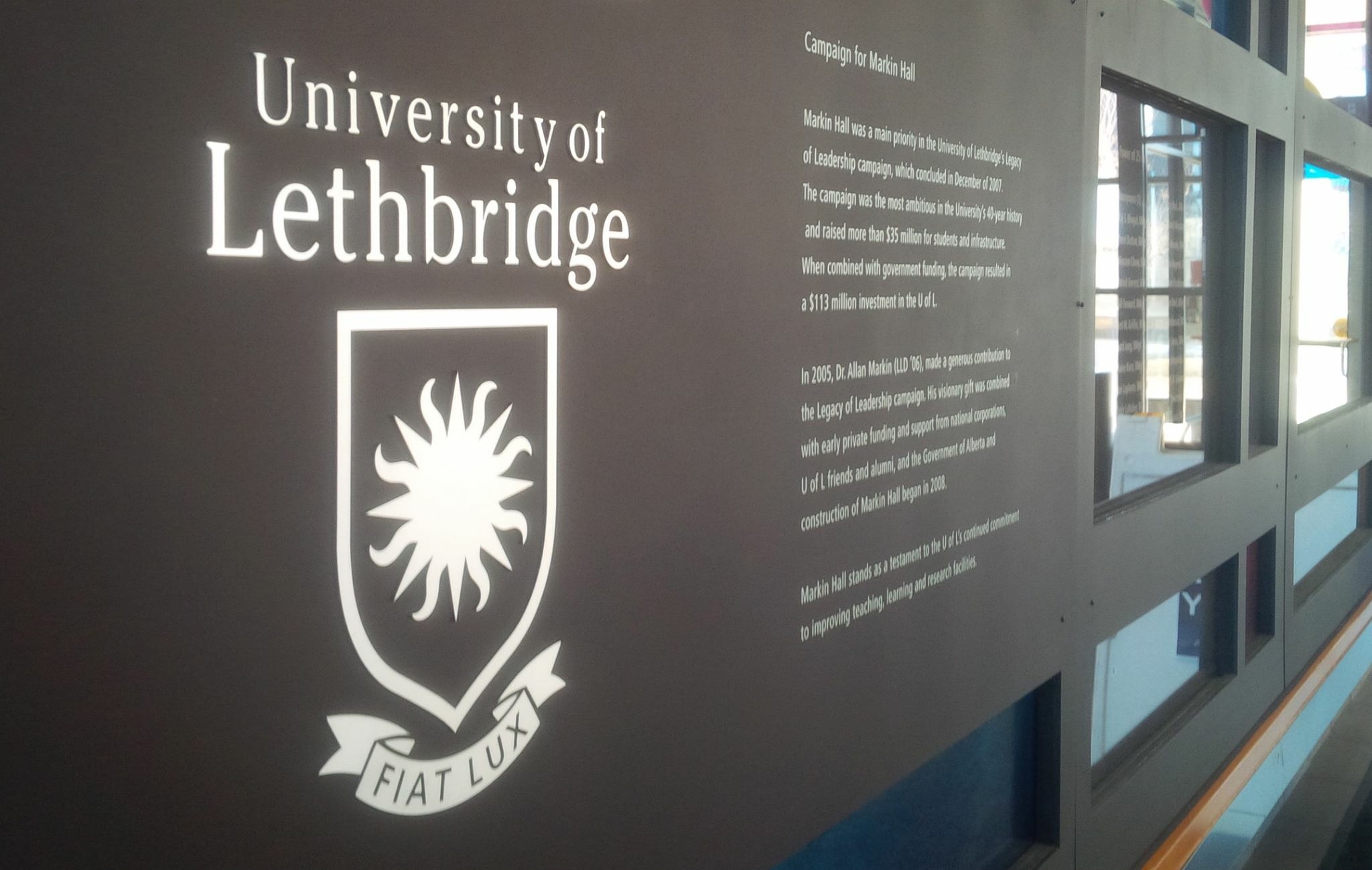 Inspiration is only the first step towards making a difference. The AGILITY Innovation Summit will bring students in contact with CEOs, entrepreneurs, and high-level executives through the Investing in AgriFood Competition and on-site facility tours. Together, students will experience new processes to dig deeper into the agriculture and discover the next big thing in food.
The AGILITY Innovation Summit is open to students, food experts and producers, business leaders, influencers and faculty and is the only event of its kind in western Canada.