Ag In Motion has been selected as the agricultural show of choice for Clean Seed and the CX-6 SMART Seeder™.   Ag in Motion, Western Canada's first outdoor farm expo, is situated on 320 acres of prime agricultural land offering unique live demonstration programs coupled with well managed site planning and visitor activities attracting an audience of over 10,000 people.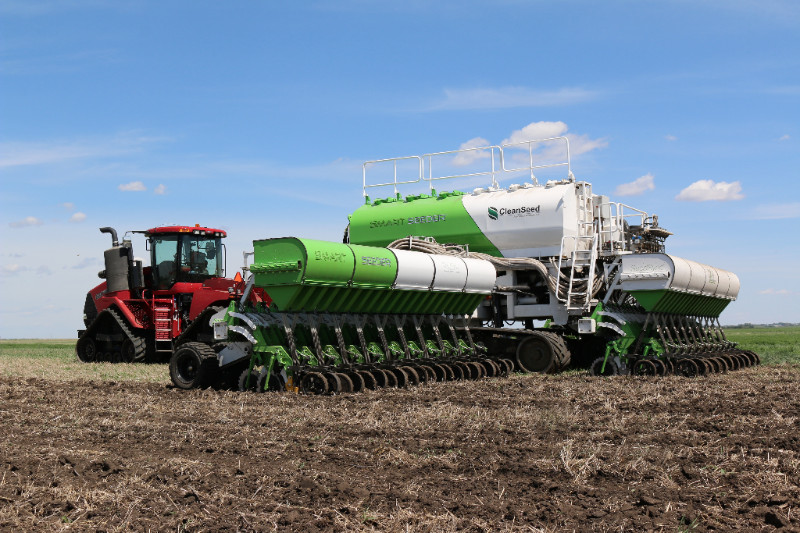 This year Clean Seed is deploying two SMART Seeders™ to the Ag In Motion site for people to witness and learn more about our innovative seeding technology.  One SMART Seeder™ will be positioned as a static display in a presentation area hosted by Rocky Mountain Equipment and a second SMART Seeder™ will be performing live seeding demonstrations on a daily basis in front of the crowds.

Clean Seed also recently shipped a SMART Seeder™ to the show site to seed a designated plot next to the live demonstration grounds.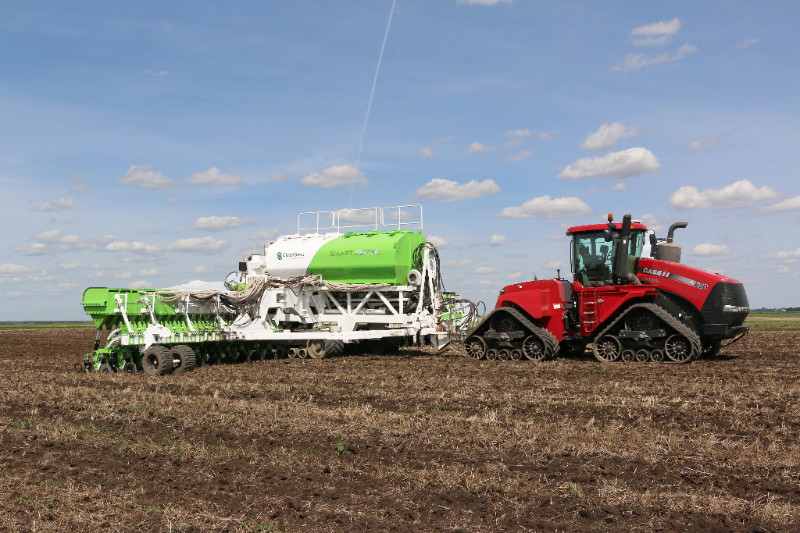 "Ag In Motion offers a dynamic trade show platform along with unique in field demonstration programs designed to feature leading edge technologies in precision agriculture. We are proud to have been selected as the first public venue to showcase the Clean Seed CX-6 SMART Seeder. The capability of this technology is an exciting advancement in precision seeding and will undoubtedly be one of the highlights of our event this year. The SMART Seeder will be taking part in the coordinated demonstration program over the course of the event including a plot of farm land that was seeded this spring."
Rob O'Connor - Show Director - Ag In Motion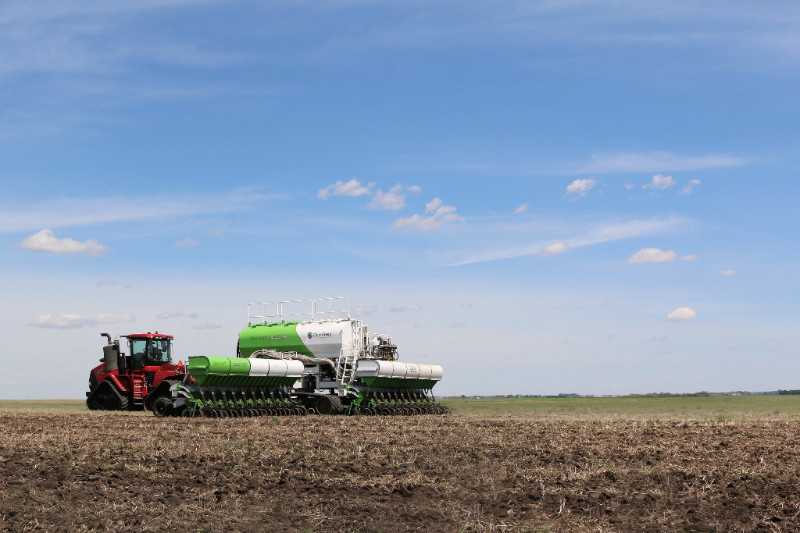 Ag in Motion is the first and only agricultural trade show in Western Canada that provides an outdoor venue for progressive farmers that want to see and feel the latest agricultural innovations – all in one place.
The Ag In Motion show is operated by Glacier Farm Media, Canada's largest farm publisher and owner of Canada's Outdoor Farm Show, the country's largest outdoor farm show held every year near Woodstock, Ontario.
Stay tuned for more information as we get closer to show time!
Show Dates & Times
JULY 19-21, 2016
8:30 AM TO 4:30 PM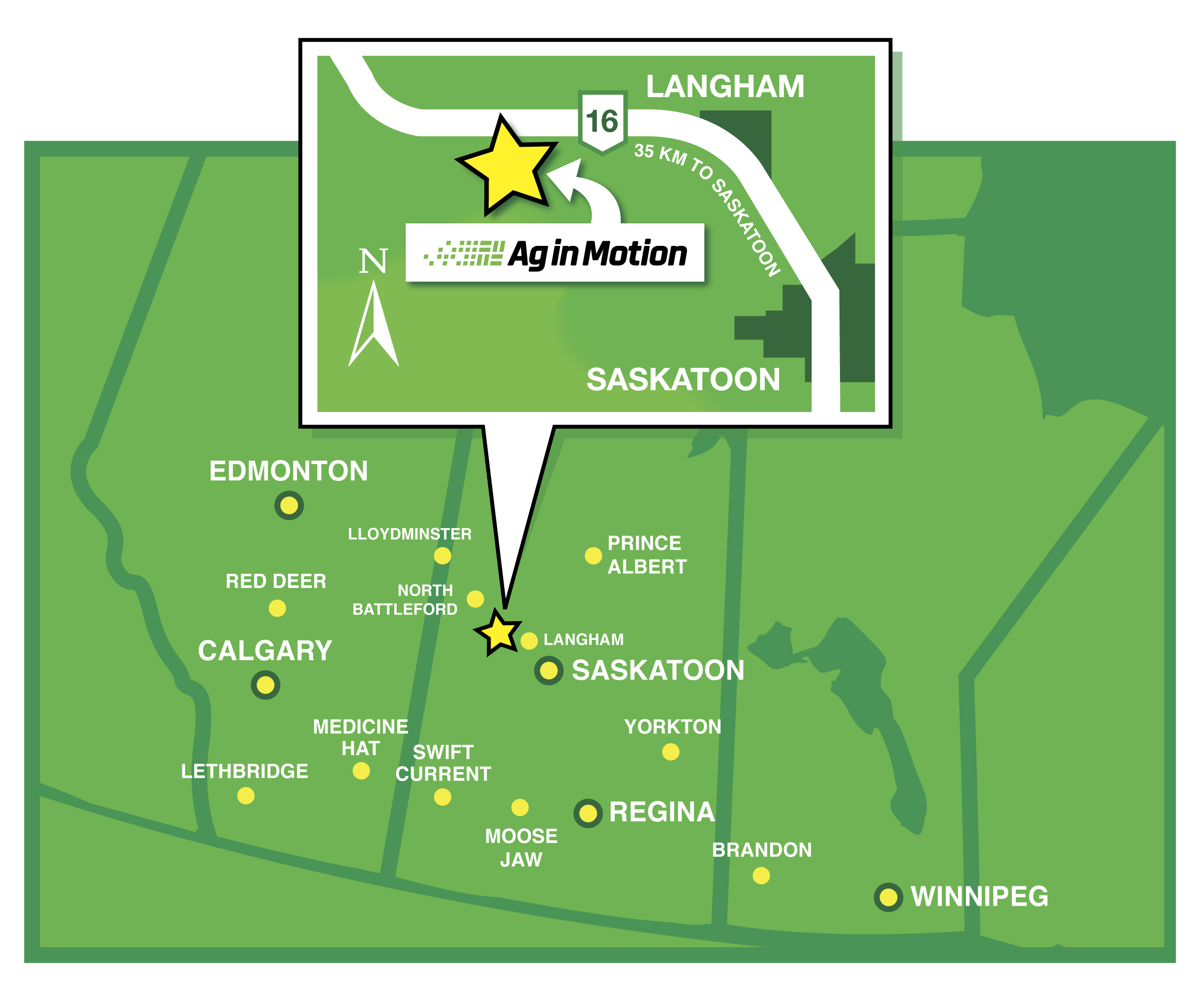 Directions
Ag in Motion is located on the south side of Highway 16, 15 min. NW of Saskatoon, SK, near Langham. Range Road 3083, RM of Corman Park Section 15
Legal Description of Property: NW 15 + SW 15, Twp. 39. Range Road 8 W3
GPS: 52.3549, -107.0718