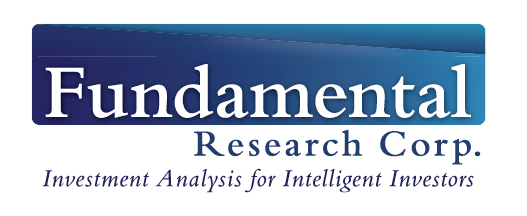 Investment From New U.S. Distributor / Targeting Australia
Fundamental Research Corp - Report Highlights:
We maintain our BUY rating and fair value estimate of $1.90 per share.
Clean Seed Capital Group Ltd. ("company", "CSX") announced last month that it entered into a distribution agreement with a Montana, U.S. based distributor of agricultural equipment to demonstrate and market the company's CX-6 SMART Seeder.
CSX and the U.S. distributor intend to finalize their distribution plans and set-up a demonstration program in the fall.
In our initiating report in November 2016, we had mentioned that a distribution arrangement in the U.S. would be one of the key catalysts for CSX's shares in 2017. Shares are up 26% since we initiated coverage.
Made significant additions to its management team and advisory board since the beginning of the year, providing a strong signal to the market that management is gearing up for a strong 2017.
Announced the closing of a $1.03 million financing by issuing 3.44 million shares at $0.30 per share. The new distributor and advisory board members were key subscribers.
We believe Clean Seed's technology will be highly attractive for M&A opportunities once sales ramp up and the market gets to see users' feedback on the CX-6 Smart Seeder.

*see back of report for rating and risk definitions
---
About Clean Seed:
We have developed an advanced precision no-till seeding system comprising several individually patented technologies, including in-ground openers, proprietary seed and fertilizer metering, and electronic control systems.
Our most advanced and innovative technology is the CX-6 SMART Seeder™, a true industry first. The CX-6 SMART Seeder™ is the next generation of seeding technology that creates a new niche within the large-scale farm markets, and as the creators of this technology, we are uniquely positioned to dominate this new market niche.