Clean Seed Capital executives will be attending the 2014 World Ag Expo on February 11th through 13th. This event is the world's largest annual agricultural exposition gathering over 100,000 attendee's from 70 countries around the world. The 2.6 million square feet of exhibit space houses more than 1,400 exhibitors displaying the latest in agricultural technology and equipment.
Global trade remains strong for agricultural equipment manufacturers, Clean Seed will be evaluating business development opportunities in the US and around the world, preemptively positioning the company today for tomorrow's global development opportunities.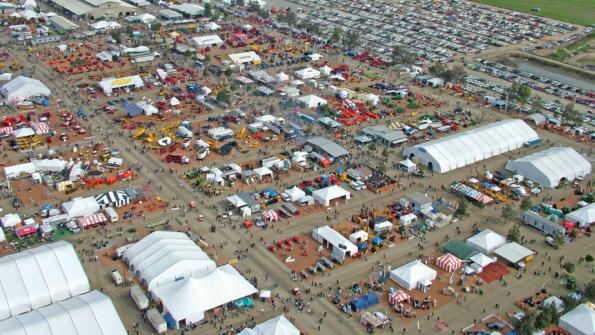 Agricultural equipment manufacturers face growing opportunities in many dynamic markets. Clean Seed has developed a collection of sophisticated technologies that meet the demands of a consistently expanding number of global consumers.