Vancouver, British Columbia – January 6th 2015 – Clean Seed Capital Group Ltd. (the "Company") or "CSC" (TSXV: CSX), announces that it has signed a comprehensive Memorandum of Understanding "MOU" with WS Steel Ltd., a highly automated, sophisticated and well established Manitoba-based, Canadian manufacturer.  WS Steel Ltd. has a highly regarded twenty-five (25) year history working in the agricultural equipment manufacturing sector as a component and final assembly provider for multiple Ag equipment brands, both small and Fortune 500 companies. The MOU is founded on a shared commitment to finalize a definitive WSS/CSC partnership agreement within sixty (60) days.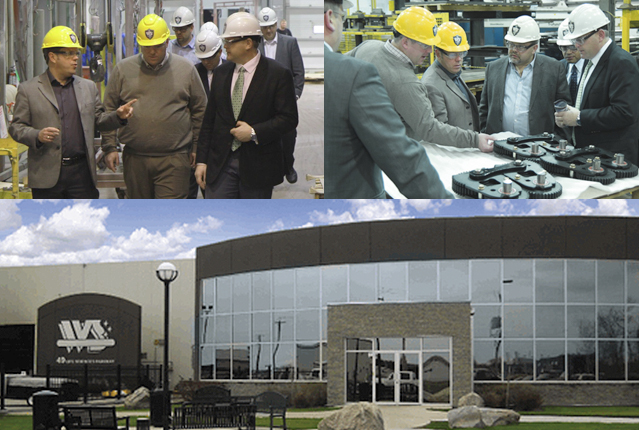 The companies are focused on expediting production based on demand and a shared confidence that the CX-6 SMART Seeder and its advanced technology can capture a substantial percentage of the market moving forward. Clean Seed and WS Steel recognize the benefits of working together to efficiently and effectively manufacture Clean Seed's CX-6 Smart Seeder.
WS Steel has the large-scale manufacturing capabilities and brand quality necessary to assure: (a) turnkey volume manufacturing capabilities of the complete unit; (b) cost effective production of the CX-6; as well as (c) timely manufacturing from start to finish.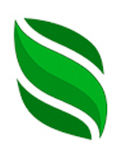 Mr. Graeme Lempriere – CEO - Clean Seed Capital states, "WS Steel is a company that shares our vision for the advanced roll out of the CX-6 Smart Seeder. WS has the infrastructure; state-of-the-art equipment and management team that we have been seeking to assure a smooth transition into wide scale production of our CX-6 Smart Seeder. WS has an impressive track record underpinned by a sound history founded on a commitment to family and the individuals running the day to day operations. This foundation, we at Clean Seed, share and recognize as a key to success. We are looking forward to formalizing our partnership agreement and are committed to establishing a long term meaningful alliance with WS Steel."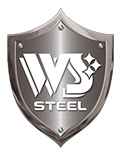 Mr. Joe Waldner- President – WS Steel notes that, "WS Steel is pleased to have been selected as the manufacturer of the CX-6 Smart Seeder. With our comprehensive and unique capabilities we are looking forward to applying our manufacturing skills, technology and experience to this innovative product. As the WS Steel and Clean Seed partnership has begun to develop we already find ourselves on common ground, bringing complimentary attributes together for the shared goal of producing a superior product."

Additional information about Clean Seed Capital and WS Steel can be viewed online at www.cleanseedcapital.com and www.wssteel.ca
ON BEHALF OF THE BOARD "Graeme Lempriere" President, CEO
Neither the TSX Venture Exchange nor its Regulation Services Provider (as that term is defined in the policies of the TSX Venture Exchange) accepts responsibility for the adequacy or accuracy of this news release.
This press release is not an offer or a solicitation of an offer of securities for sale in the United States.  The common shares of Clean Seed Capital Group Ltd. have not been and will not be registered under the U.S. Securities Act of 1933, as amended, and may not be offered or sold in the United States absent registration or an applicable exemption from registration.